You can add custom HTML / CSS / Javascript or Liquid code right here.
Constructed in a comfortable fabric with soft neoprene, The Nushape Lipo Wrap houses an LED treatment panel measuring 5" wide by 20" long which contains 600 high powered LEDs in both 850nm and 635nm waves. Measures 51" in length with optional extender straps if a longer length is needed. The LED treatment array is held within a zippered pocket and can be removed from the wrap for easy cleaning when needed.

The Nushape Lipo Wrap offers unparalleled performance as the number one liposuction alternative without medical oversight. Try it for yourself risk free - we stand by our product. Your purchase comes with a no questions asked money back guarantee, so the only thing you have to lose is fat!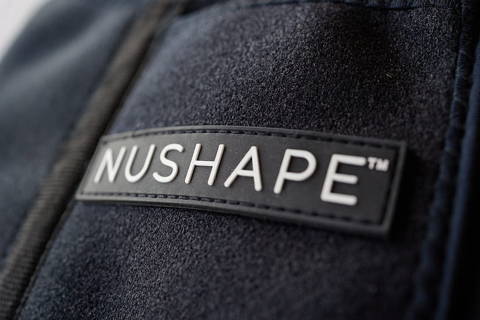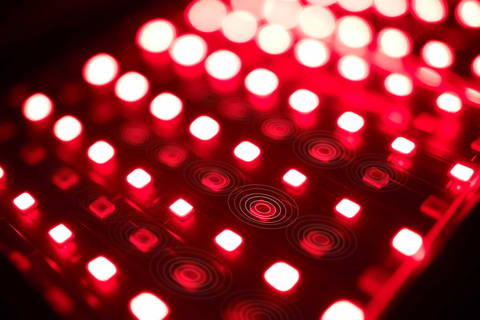 You may also consider downloading our free Guide to Light Therapy with your order. Our Nushape Power Bank makes your Lipo Wrap totally mobile, and our Nushape Sauna Wrap will maximize your results by turning up the heat to sweat out an impressive 600 calories a session.