Hundreds of scientific studies have shown these two wavelengths can help:
Soothe sore muscles

Ease chronic pain
Relieve mild to medium arthritis
Reduce inflammation
Treat wrinkles, age spots, acne and other blemishes
The wavelengths operate at a power density of 37 joules per cm2, reaching deep layers of the skin to stimulate cellular repair and increase circulation, promoting a more vibrant, youthful complexion. Near-infrared light deeply penetrates and causes thermal effects to increase tissue temperature, promote blood circulation, enhance metabolism, and improve cell viability and regenerative capacity. The healing of scars, wounds, cuts, and nerve damage is vastly accelerated.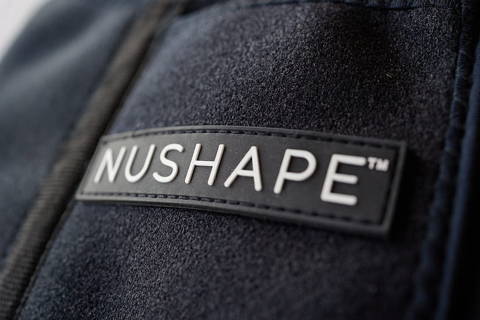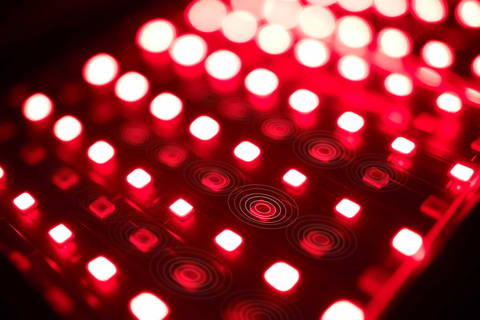 You may also consider downloading our free Guide to Light Therapy with your order. Our Nushape Power Bank makes your Lipo Wrap totally mobile, and our Nushape Sauna Wrap will maximize your results by turning up the heat to sweat out an impressive 600 calories a session.
You can add custom HTML / CSS / Javascript or Liquid code right here.